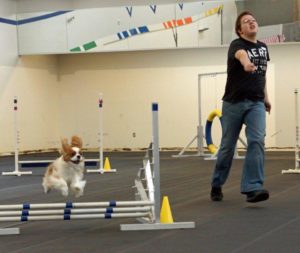 From Ann, a parent:
"I watched my child go from student to coach and dog trainer. His progression has been amazing and I am proud of what Agility Angels has done for him and everyone involved."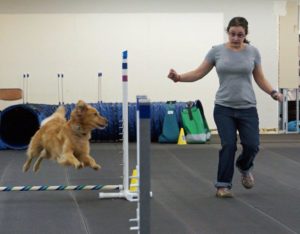 From Susan, a parent:
"My daughter Chloe has participated in Agility Angels for over 7 years. This program has impacted Chloe's life in many ways such as making new friends, socializing, communicating, and learning to deal with change."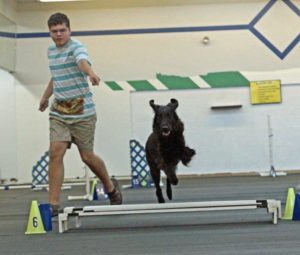 From Becky, a parent:
"Agility Angels has helped my son in many ways. He looks forward to going every week."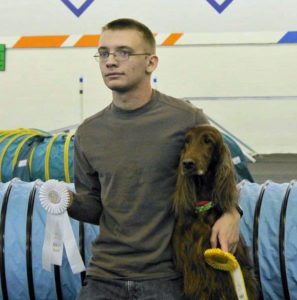 From a parent:
"Agility Angels has given my son confidence and increased self-esteem. It has also helped him get over his fear of dogs.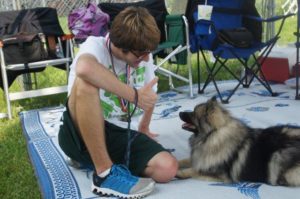 From Mark, a parent:
"I believe the program has been a key factor that has led to Ross acquiring and maintaining a full time possition."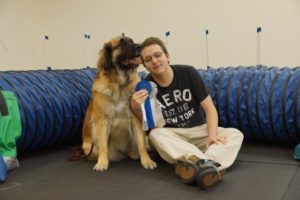 From Sean, a student and a coach:
Agility Angels helped me be more social, gave me skills to improve myself, make and learn how to make friends, and help others like me and allow them to receive the benefits I received."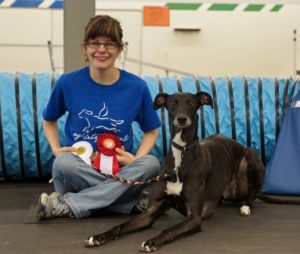 From Tina, a student:
I like to be at Agility Angels because I like to be with my friends. And I met a new friend, Emily. All the dogs and my friends bring me joy. And I like my coach too.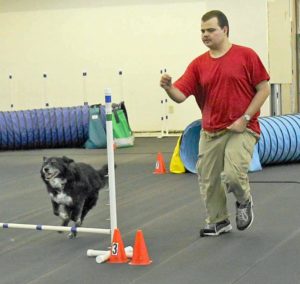 From a parent:
"One of my children has participated since the beginning. He loves to come to the program and participate.
This is one of the few programs where people cheer for him and make him feel successful. He experiences friendship with coaches, peers, and pups!